Managed IT Services
Tailored IT Services
Reach out to the world's most reliable IT services.
38Years' Experience in IT
We have Lot's of Success Stories
Mitech specializes in technological and IT-related services such as product engineering, warranty management, building cloud, infrastructure, network, etc.
We put a strong focus on the needs of your business to figure out solutions that best fits your demand, while assisting you with building customer trust.
Successful work
with
Happy clients
Successfully
completed
Finished projects
We have more
than
Skilled Experts
Resources
Get a copy of brochure on
Brand New IT Tech.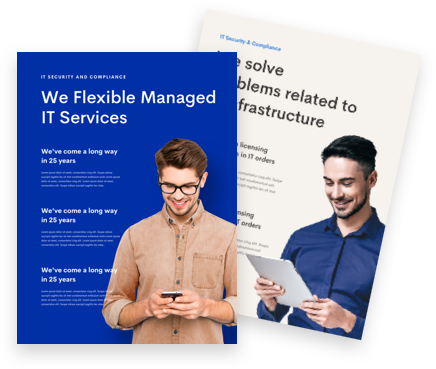 Prominent IT Security Services
Testimonials
What do people praise about Mitech?


Mes expériences avec les gars de WindowsXperts ne sont que positives. Je les ai appelés plusieurs fois pour nettoyer mes gouttières et fenêtres. Je peux dire que je suis vraiment satisfait à chaque fois!


J'ai fait confiance WindowsXperts depuis de nombreuses années et je n'ai jamais été déçus. Leur travail professionnel est fantastique et le personnel est toujours super sympa. J'ai convaincu mes voisins à appeler et je les recommanderais à n'importe qui.


I've been trusting WindowsXperts for many years and have never been disappointed. Their professional work is fantastic and the staff is always super friendly. I convinced my neighbors to call and I would recommend them to anyone.


My experiences with the guys at WindowsXperts are only positive. I've called them many times to clean my gutters and windows. I can say I am truly satisfied each and everytime!


ROBERT AMPLILIAN
Web design
Working with @Mitech is like having a family member who can fix everything.


Robert Amplilian
Marketing
I discovered @Mitech services by chance on the Internet to find a suitable IT services provider. This must be fate, not an accident at all.


Monica Blews
Web designer
There are thousands of IT service companies in the US. But there's nothing like @Mitech. Their popularity and reputation are just evident.


Maggie Strickland
Web design
I've been working with over 35 IT companies on more than 200 projects of our company, but @Mitech is one of the most impressive to me.


Stephen Mearsley
PR Officer
IT service is not an easy path to follow. But these guys can make it to the top with premium services and dedicated customer support.